Kimbe Bay - Papua New Guinea aboard MV OCEANIA
Papua New Guinea remains vastly untouched by the modern world and is one of the last, true frontiers for nature lovers, adventurers and aquatic enthusiasts.

It has been many years since we returned to PNG and we have extended our horizons World Wide since then. While this has produced incredible encounters and wonderful diving it is clear that the ultimate location is still Papua New Guinea!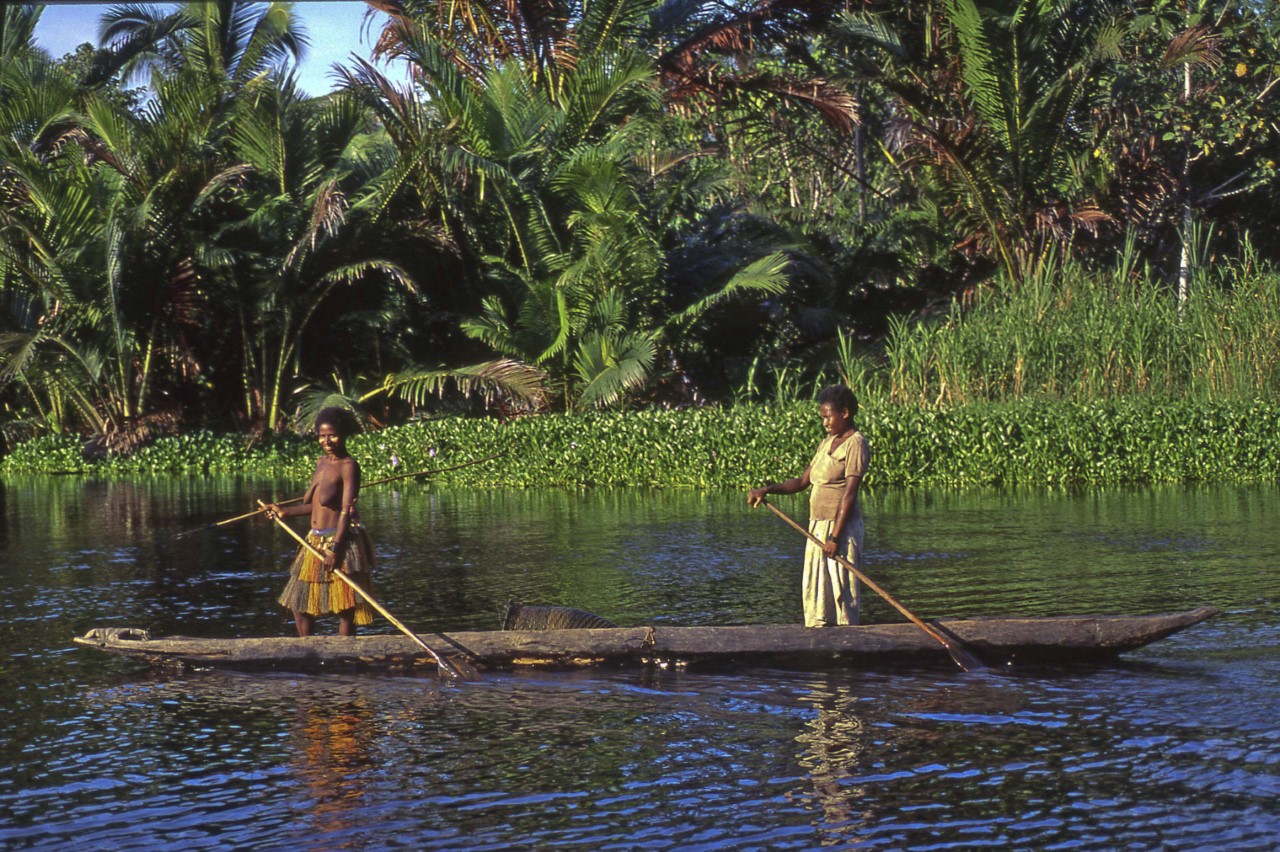 PNG is still pristine, unspoiled, uncrowded and offers awesome coral reefs, abundant marinelife including sharks, mantas and pelagics, aircraft & ship wrecks, macro life and calm, clear, warm, sapphire seas surrounding emerald isles where the local villages still live sustainably fishing from their outrigger canoes.

It is time to return. Max Benjamin of Walindi Resort & MV Febrina fame has invited Cherie and I to once again lead trips to this unspoiled diving paradise aboard their new vessel, MV Oceania. We invite you to join us !

As MV Oceania only has space for 16 passengers, if this trip excites you as much as it excites us, please get in touch ASAP as spaces will sell out quickly.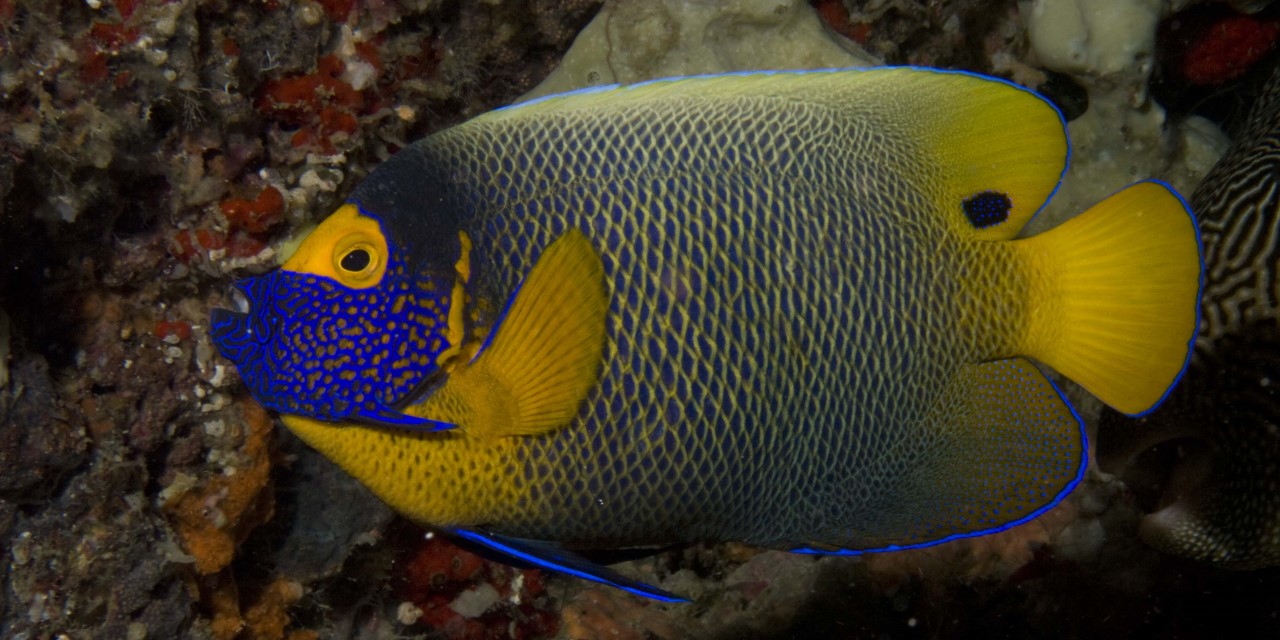 Trip Dates
29 April - 9 May 2024

10 - 19 May 2024