Dive 2000 specialise in both introducing people to Underwater Photography & Videography, as well as expanding your skills.
Why not take advantage of our knowledgeable instructors with many years of practical experience and professional image making backgrounds.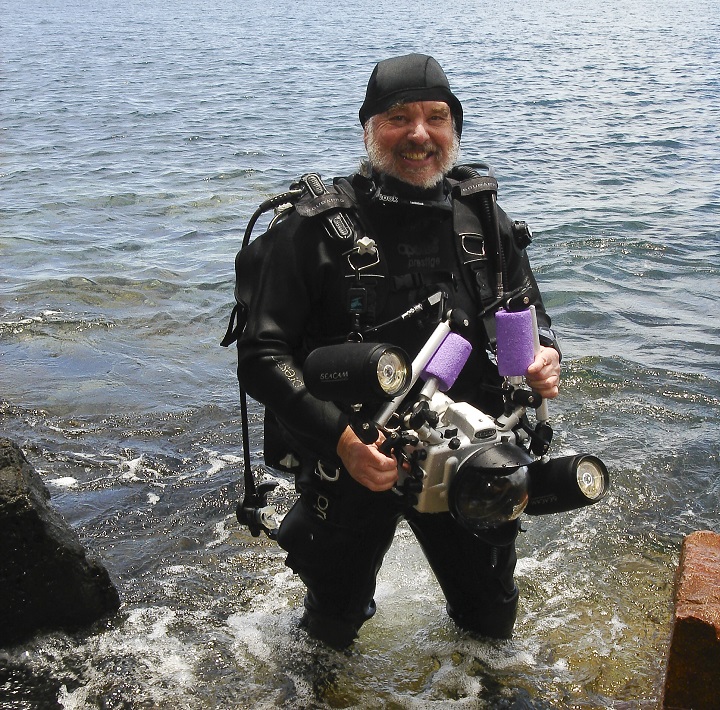 Spend a weekend at Port Stephens with Australia's most experienced UWP instructor and acclaimed Underwater Photographer Kevin Deacon and expand your knowledge beyond the basics of underwater digital camera use while enjoying our best shore dives in NSW. Participants will have the opportunity to expand their knowledge of digital underwater image capture styles, techniques, equipment, composition and lighting.
Price: $395
more info