Kavieng to Rabaul. PNG. aboard MV Oceania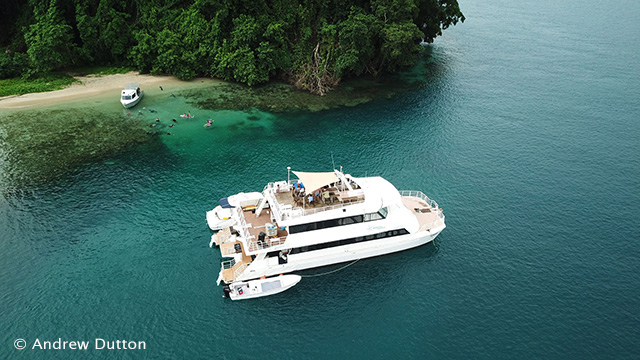 We invite you to join Kevin & Cherie Deacon aboard MV Oceania to once again explore the unspoiled diving paradise of Kavieng & Rabaul.

PNG remains uncrowded and pristine, you are unlikely to see another dive boat!

This tour will depart from Kavieng, New Hanover and include the best sites in this region and Rabaul.
During all these past years of PNG exploration it has become clear that the best regions for world class dive sites are three locations.
Milne Bay on the main Island of PNG
Kimbe Bay on the second biggest island in PNG, New Britain
Kavieng, New Hanover on the third biggest island in PNG and just a few degrees below the Equator. (With Rabaul also nearby)
We encourage you to check out the review via the link below produced by Kevin's friend Don Silcock, an original participant of Kevin's Under Water Photography training agendas and now a very accomplished photographer himself.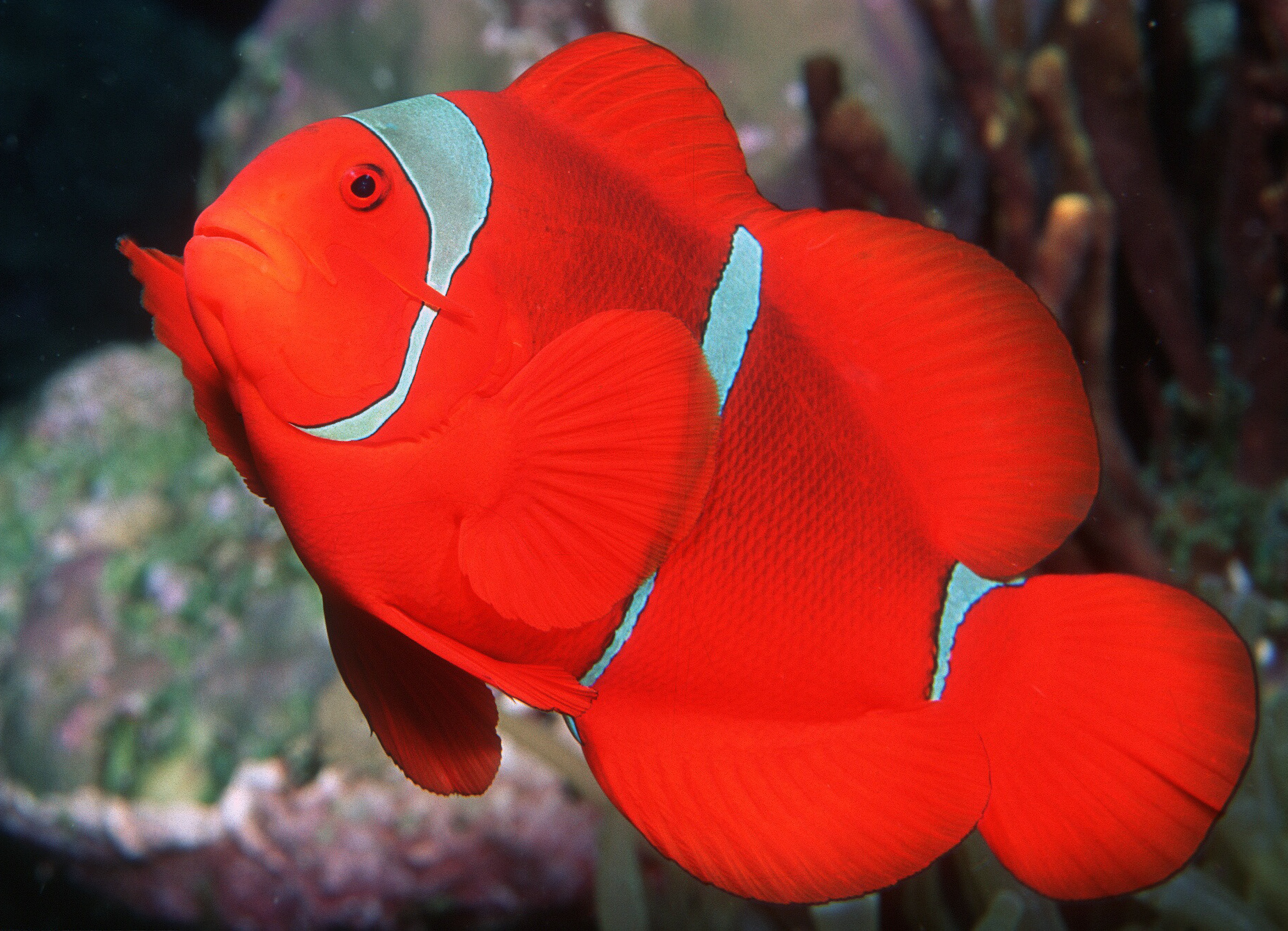 Don also participated in our original adventures in PNG years ago, he has returned to PNG many times since then for the same reasons Kevin & Cherie have.
Where to Scuba Dive in Papua New Guinea by Don Silcock :: Wetpixel.com
Trip Dates
10 - 20 October, 2024