Africa Wildlife Safari - Zimanga KwaZulu South Africa
Zimanga, situated in KwaZulu, South Africa is unique in all of Africa.
Spread over nearly 70 square kilometers of pristine Zululand bushveld, fever tree forests and rolling hills, Zimanga is bisected by the Mkuze River and home to a splendid variety of animals and birds. Species including lion, elephant, leopard and cheetah roam freely across the region and can with luck be tracked down for unparalleled game viewing and photographic opportunities.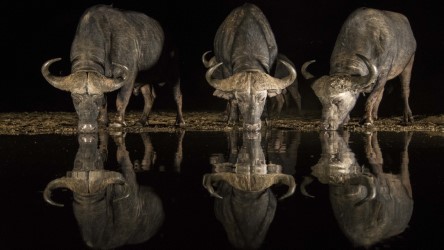 The game park is exclusive to Zimanga guests so excellent wildlife encounters during your game drives is without competition from other lodges or vehicles. Zimanga's game drives will bring you face to face with big game and a great variety of African wildlife. But in addition, Zimanga is the only game park in all of Africa also providing a wide range of sophisticated viewing hides that provide face to face encounters with all of this wildlife and in the comfort of office chairs, air conditioning, protected by photographic one way vision glass and at the animal's eye level. Hide sessions are alternated with the daily game drives and with a maximum of 4 participants in any hide the sessions are productive for viewing and or photography in total comfort.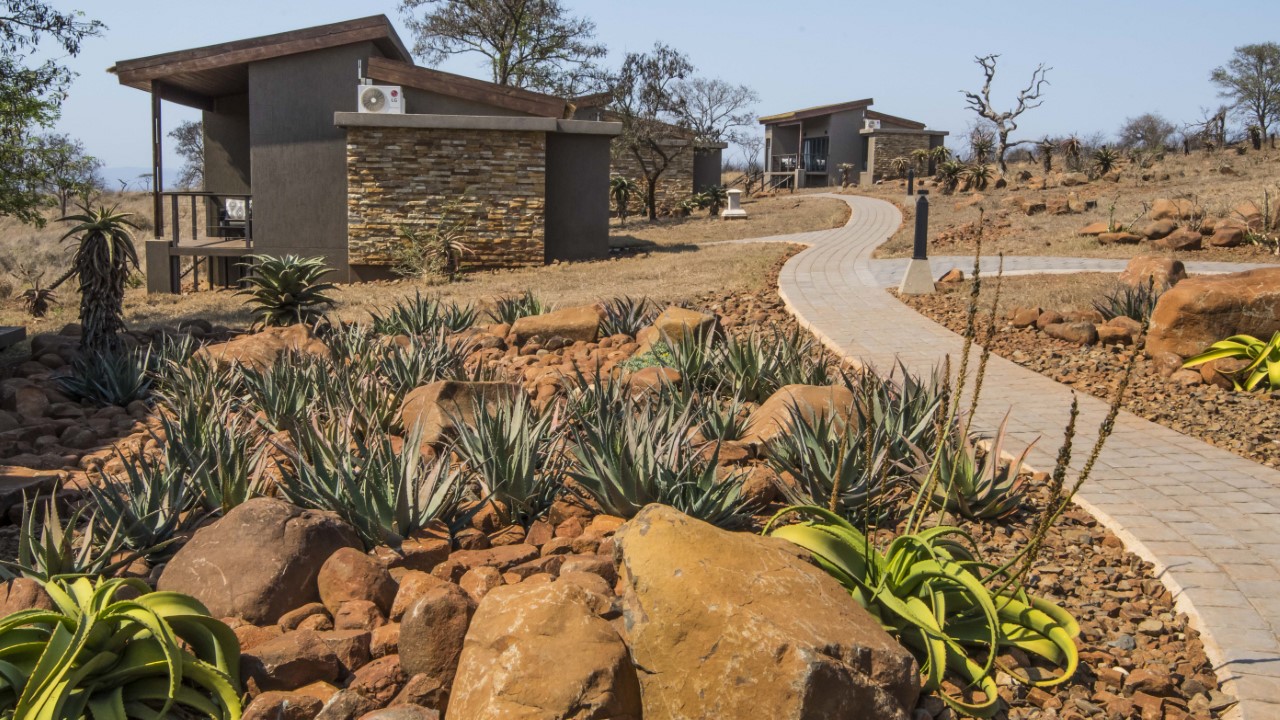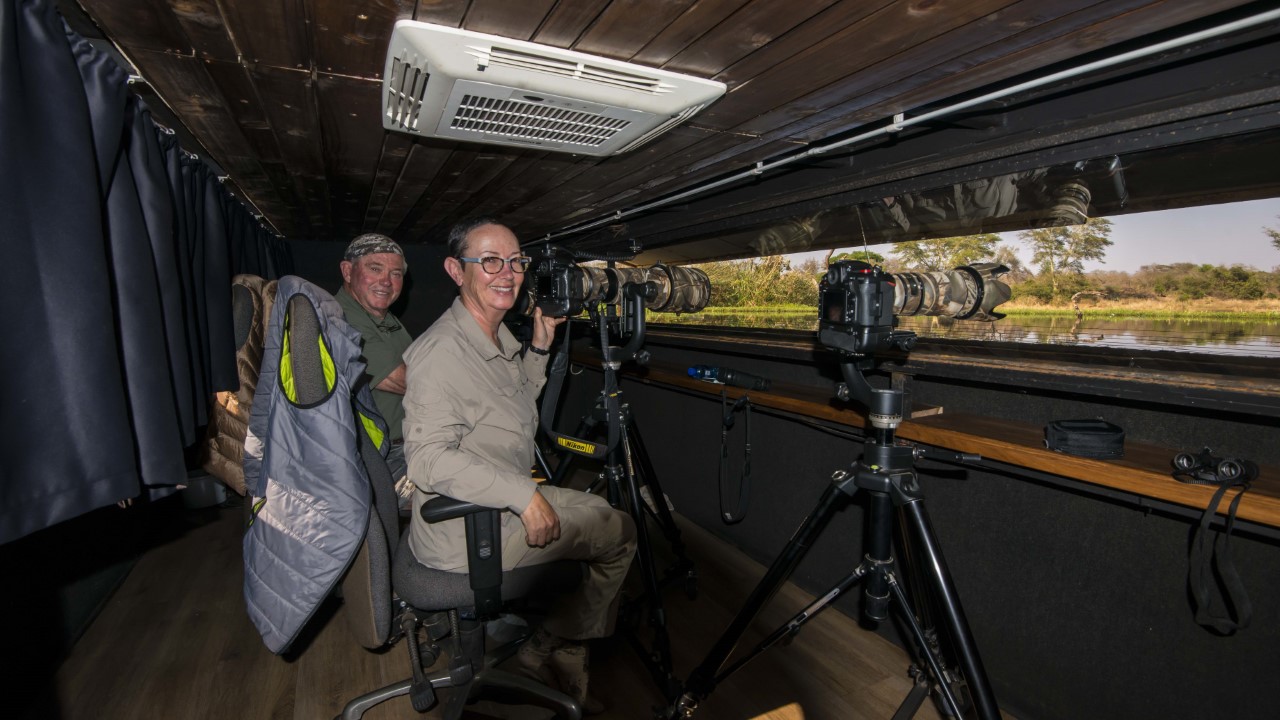 Two of the hides are designed for overnight sessions. These two hides have every human comfort provided including kitchen, toilet, bunks, dining area and all mod con facilities. So you can enjoy your game viewing complemented by hot food, beer, wine, spirits, coffee or tea! In fact whatever you require will be provided.
When we experienced this amazing game reserve we immediately booked the whole safari lodge for one of our 2021 safari experiences.We can't wait to be back!
Trip Dates
29 August - 8 September 2022