Milne Bay to Rabaul. PNG. aboard MV Oceania
This will be a special multi PNG Islands trip which will include plenty of Dive Sites in the famous Milne Bay province, plus the fantastic dive sites along the North PNG Coast before cruising up to South New Britain to explore the diving there and finishing with dives around the Duke of York Islands, Rabaul. In other words, many of the very best dive sites in PNG will all be included in this trip. This type of dive cruise is only ever offered once a year and I am delighted to have the oportunity to offer it to our clients.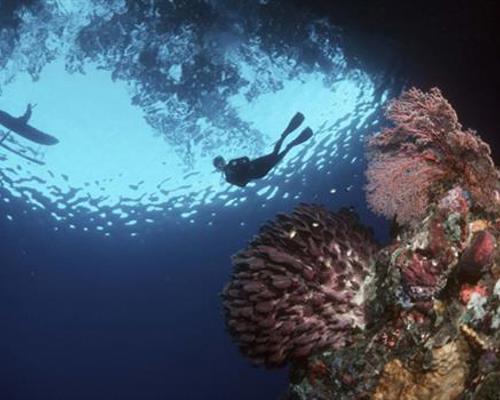 We have dived many of these islands and can attest to the spectacular marine encounters you will experience. However we are also excited there are some areas on this tour that remain unexplored, even by Kevin and we can't wait to discover them.
The Milne Bay sector of the cruise includes a selection (weather permitting) from the many famous dive sites pioneered by Bob and Dinah Halstead, Kevin Deacon & Kevin Baldwin.
Sites like, Dinah's Beach, Deacons Reef, the American WW11 B17 Bomber 'Blackjack' and many more.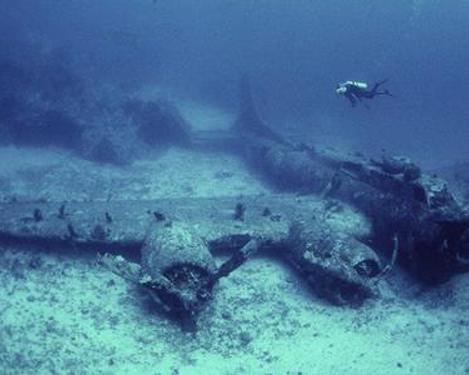 PNG is still pristine, unspoiled, uncrowded and offers awesome coral reefs, abundant marinelife including sharks, mantas and pelagics, aircraft & ship wrecks, macro life and calm, clear, warm, sapphire seas surrounding emerald isles where the local villages still live sustainably fishing from their outrigger canoes.
Trip Dates
23 March - 2 April 2022