Africa Wildlife Safari - Maasai Mara, Kenya
Due to many requests we are drawing on our 35 year's experience of Africa Safaris and wild life photography to put together a luxury tented, wildlife photographic safari to the Masai Mara in Kenya.
Think of the Masai Mara as a vast terrestrial wilderness in contrast to an ocean wilderness, exchange a luxury camp for a dive resort, climb aboard your safari vehicle instead of a dive boat driven by your safari guide instead of a dive guide, then imagine focusing your cameras on face to face encounters with the world's most spectacular wildlife, the terrestrial equivalent of face to face encounters with spectacular marinelife.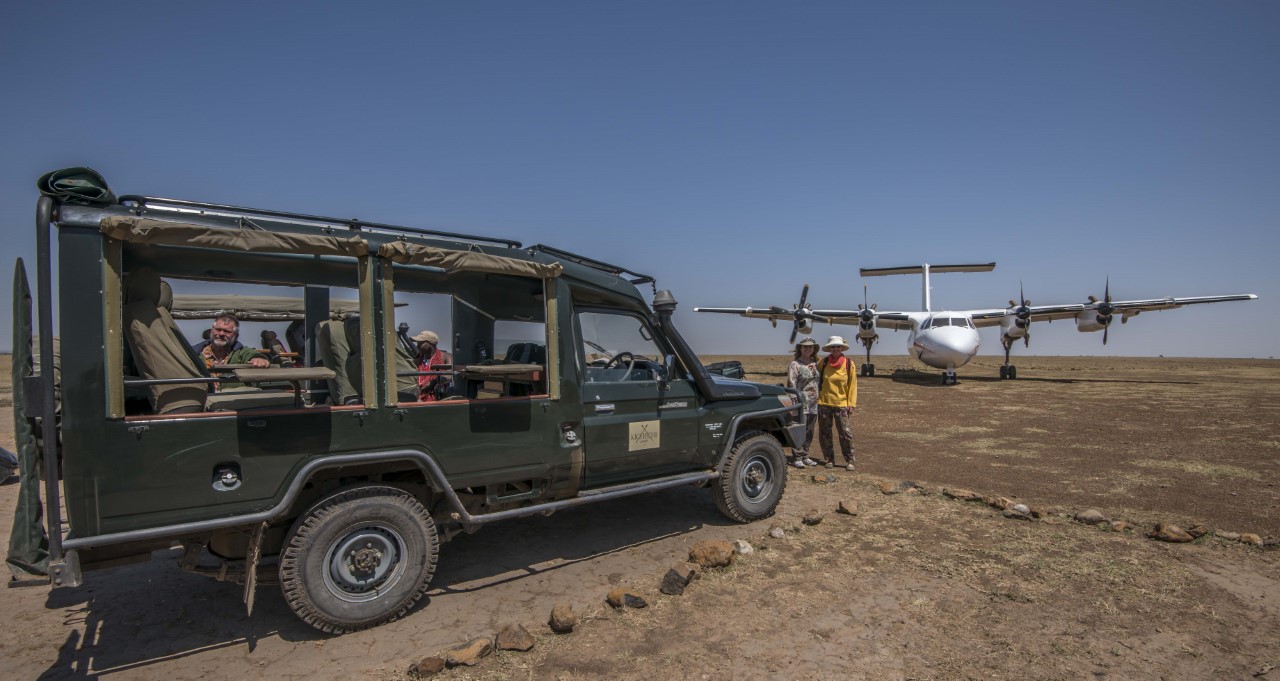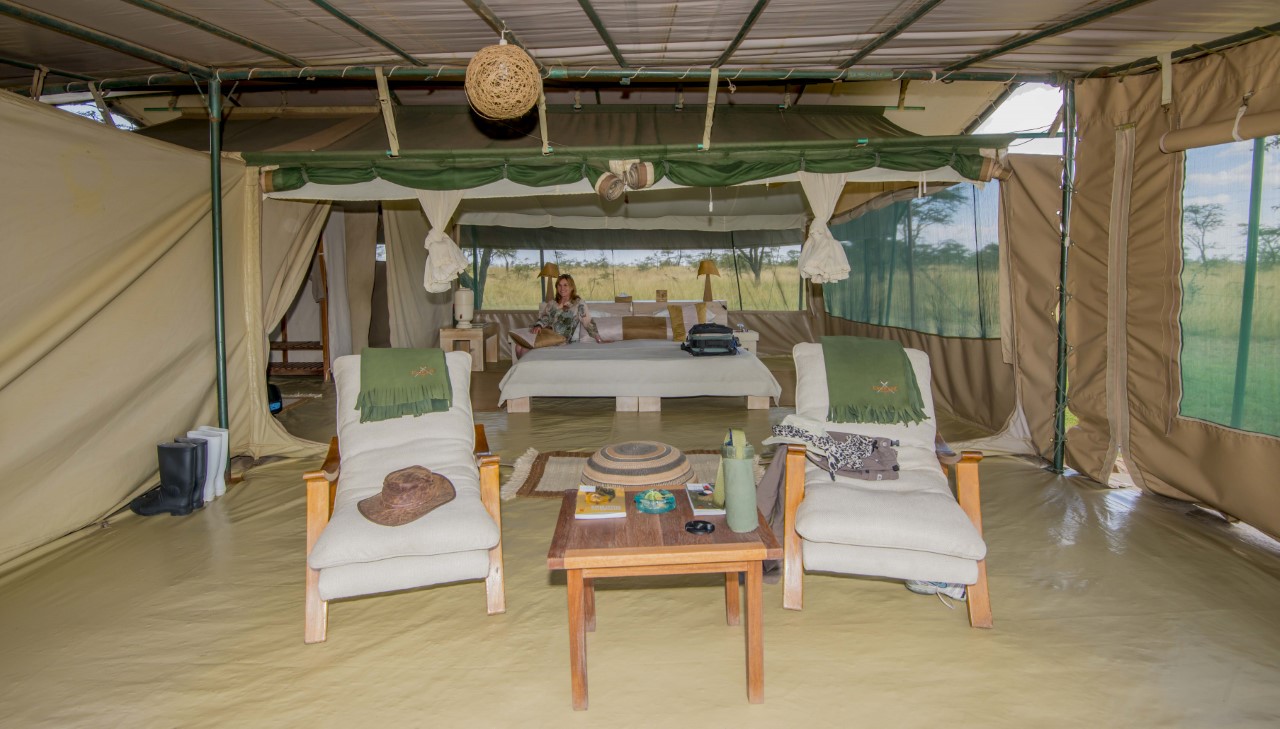 Now you can visualise why an Africa safari should be on every diver's bucket list! Now you will understand why Cherie and I have been back many times and now you will understand why I know you will be enthralled with this experience and for one time only, drawing on my experience of the best location in Africa, best time of year and best operators, I have scheduled this for you.
Our Safari has been selected to take advantage of the best time of year for weather, wildlife encounters and the World famous Migration. Our Safari also coincides with the birth of all the African wildlife species so you can expect to see and photograph many baby animals.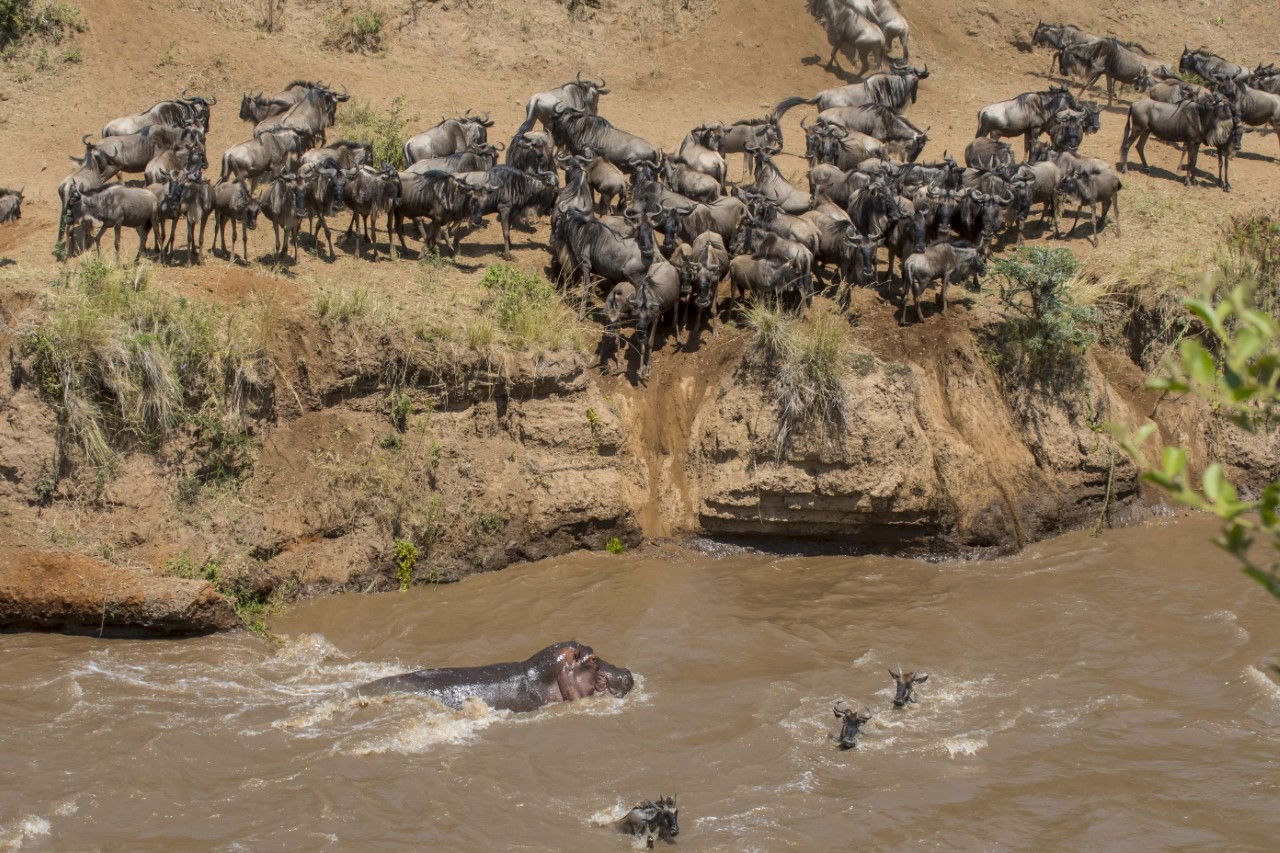 Here's what it looks like, a wilderness experience in the heart of the Maasai Mara, Africa's most famous National Park and during the `Migration' the most spectacular migration of wildlife in the World. https://en.wikipedia.org/wiki/Maasai_Mara
Safari Kicheche Our operator is Kicheche, one of the best safari operators in Kenya with a great reputation World Wide. Kicheche Mara Camp is a classic tented camp hidden in a beautiful acacia valley overlooking the Olare Orok stream. With only 8 tents the intimate and relaxed atmosphere gives you the opportunity to enjoy a unique experience in the prime wildlife area. http://kicheche.com/our-camps/mara-camp
Trip dates: 20-29 August 2022