Date: Postponed - Beer, Bubbles & Prawns Dive Day
Divemaster: TBA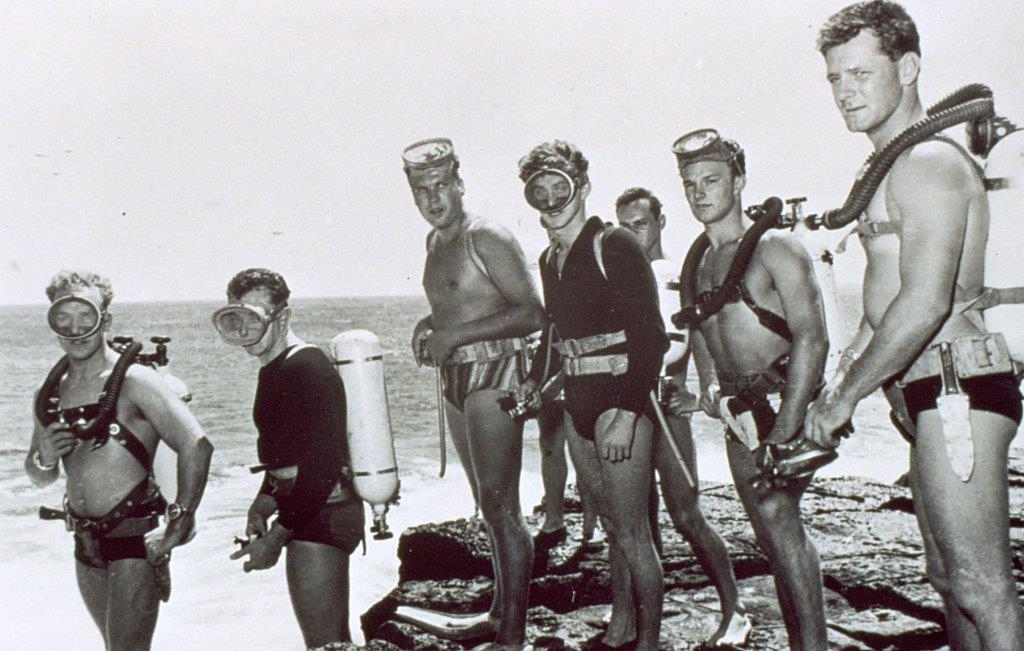 You are invited to join the Dive 2000 Team in a fun morning dive at Clifton Gardens, Mosman followed by a Christmas Cheer Lunch at the Deacon's Villa!
Enjoy a luncheon with us and your dive buddies & join in the fun of some lucky draw prizes.
Includes
Beer, Sparkling Wine, Prawns, Xmas Ham & Salad



Bookings Are Essential So Don't Miss Out.......Book In Early
Price: $45 for Dive 2000 Club Members
$ 45 for Dive 2000 Club Members & Non Divers

$ 60 for Non Member Divers

Excluding gear hire & Parking fees

Details
Meet at Clifton Gardens, Chowder Bay, Mosman at 9:00am for dive brief
Parking: There is Pay Parking at Clifton Gardens & street parking at Deacon's Villa
Registration Details
Please complete the details below to register for this activity. Our team will contact you shortly to confirm and organise for any payment.